SUSTAINABILITY GURU ASIA PACIFIC
Sustainable Tourism & Events, Green Hotels,
The Clean Blue Asia Pacific
Green growth, global climate change solutions, the grass roots way

- To help tourism stakeholders,

corporate

and individual

crusaders

conserve

the environments,

contribute

to

community

development while being economically

competent.



- To help global travelers learn to protect the

environment

and travel responsibly as they

explore

,

experience

and

enjoy.

A call for action AND cooperation!

WHY US?

CSR
You or your company have the option to choose your community or corporate social responsibility program through genuine Environmental initiatives or Grass roots development outreach.



Customized


Tailor-made, personalized, exclusive services according to your notion, vision or aspiration in line with your policy and preference.

Extraordinary
Unique, unusual alternatives and attention to detail.
Authentic, well rounded and profound learning experiences.

Insider tips & strategies
Smart strategies selected from indigenous resources,
relatively unexplored and untouched.










GREEN HOTELS ASIA PACIFIC
Our network of the most reliable eco responsible hotels around the world. Embracing sustainability in the hotel industry, integrating innovation and added value with environmental actions in a vibrant green global exchange of hoteliers, operators and responsible clients.









CONTENTS IN THIS WEBSITE:
ALL RIGHTS RESERVED®. COPYRIGHT PROTECTED©. 2010




The objective is to attain

excellence

and support in

sustainable

tourism, conscious

conservation

, highlight

cultural

,

community

and

natural

values, and offer

authentic

and

responsible

travel experiences.

Follow us on Twitter: @suzytravelguru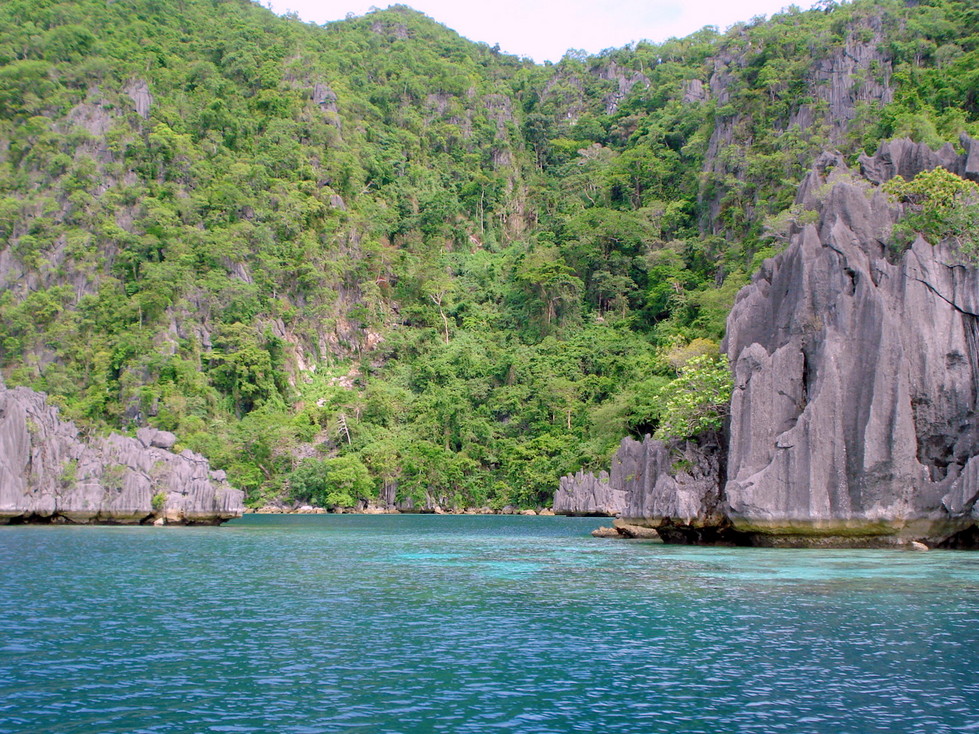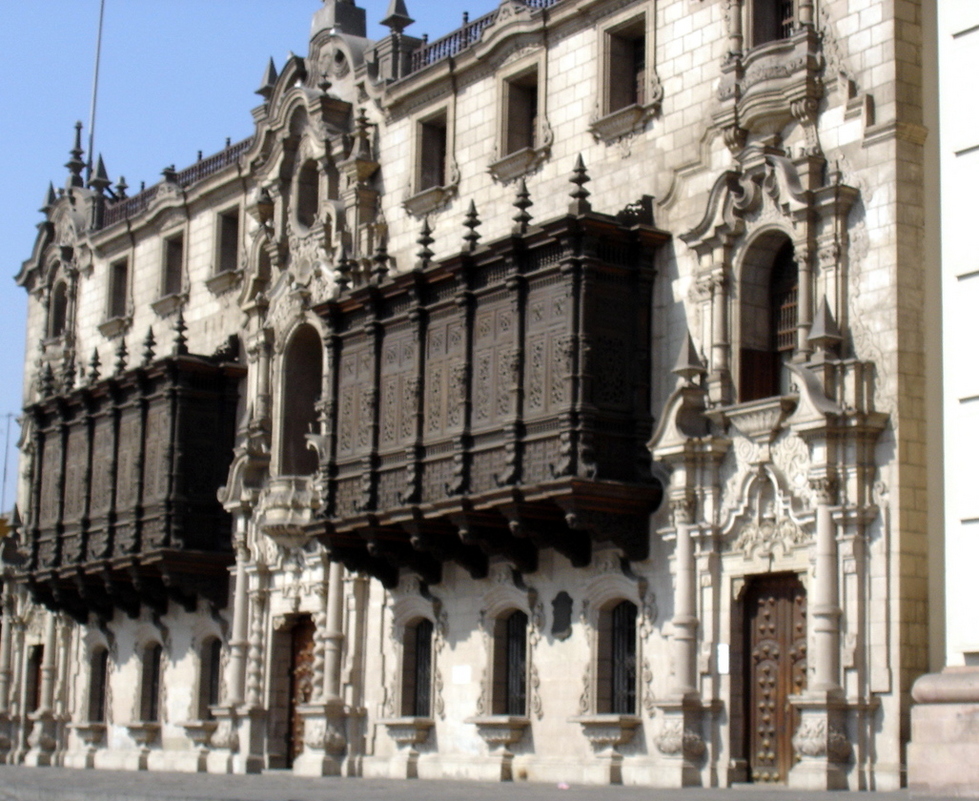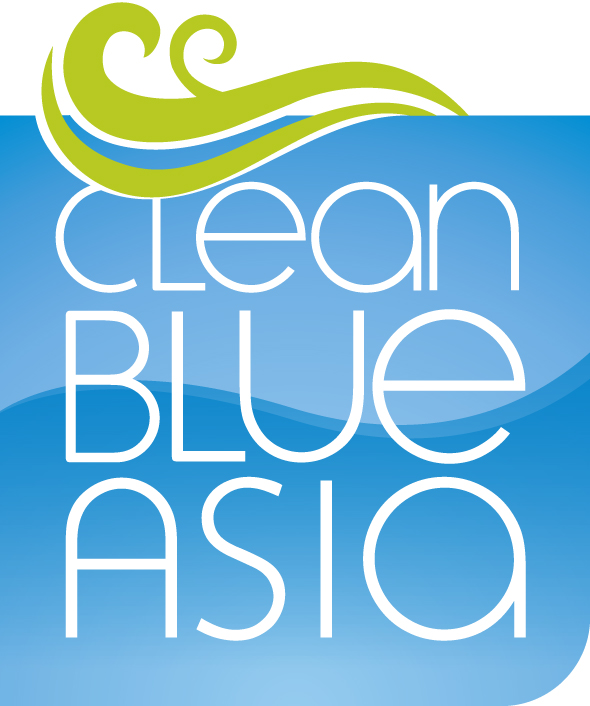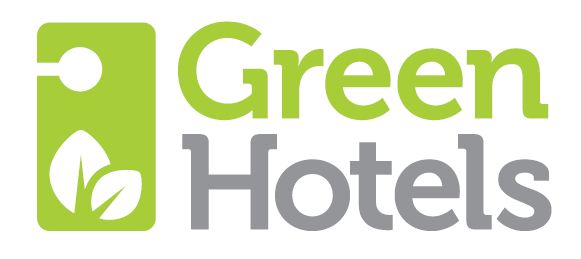 CLEAN BLUE ASIA
The new industry standard for beach management and safety - ISO 13009
- the "Clean Blue Industry Standard" CBIS - to help provide beach operators with the information and guidance to effectively manage the beaches of Asia - Pacific.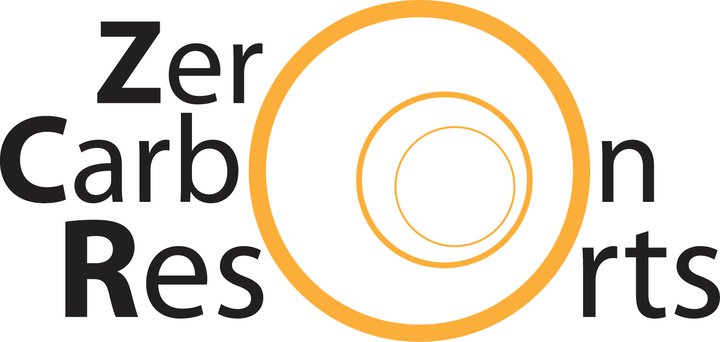 ZERO CARBON RESORTS
Our joint project for the SMEs in the Tourism Industry to reduce carbon footprint by switching from use of fossil fuel to renewable energy sources especially solar energy and green technologies.