SUSTAINABILITY GURU ASIA PACIFIC
Sustainable Tourism & Events, Green Hotels,
The Clean Blue Asia Pacific
Green growth, global climate change solutions, the grass roots way
GREEN GETAWAYS

WHY GO GREEN ?
It is high time for travelers to re-focus our travel and holiday mindset to SUSTAINABLE TOURISM: satisfying current tourist and host community needs, while protecting and improving future opportunities.

It is enjoying our rich natural resources, while maintaining essential ecological processes, cultural integrity and biological diversity of beach destinations and cultural heritage sights.

GOING BEYOND GREEN

GLOBAL CLIMATE CHANGE is taking its toll on the planet, wrecking havoc and destruction to our natural environment, rural communities and even big cities! We have to do our part in leaving less impact to the environment.

The message is

RESPONSIBLE TRAVEL

: let us protect the environment, care about local communities and culture as we explore, experience and enjoy.






























For more info:
Email: sustainabilityg@sonixnet.jp
Tokyo: +8180 4183 4248
Manila: +63 915 820 3765





CONTENTS IN THIS WEBSITE:
ALL RIGHTS RESERVED®. COPYRIGHT PROTECTED©. 2010

Peru Dream Trip 2013
by Inkaterra, Peru's Eco pioneer, Conservation Leader, 100% Carbon Neutral, authentic travel and luxury stay

Save up for this dream trip to Peru…
Or pass on to your friends who dream of going to Peru! Any day departure.
Click itinerary here.

GO ANDEAN! Discover Machu Picchu or stay longer.

For details, email or call.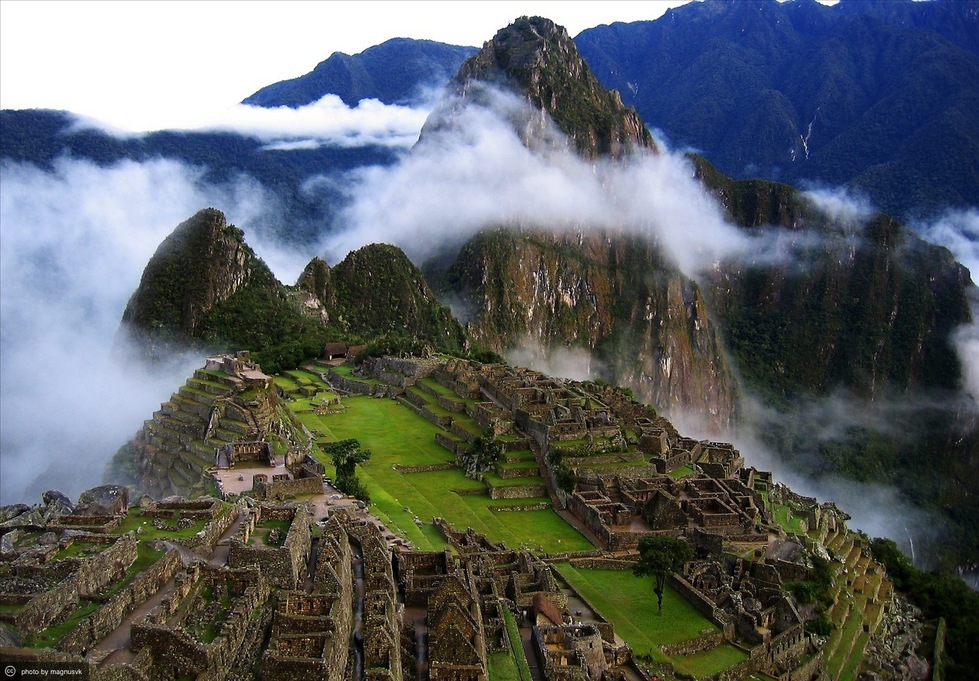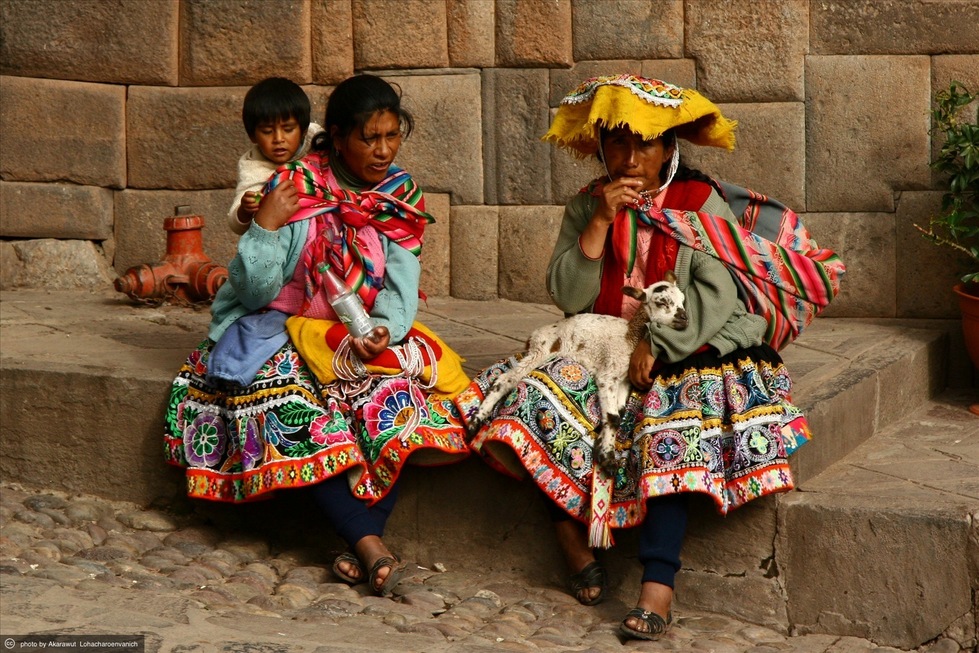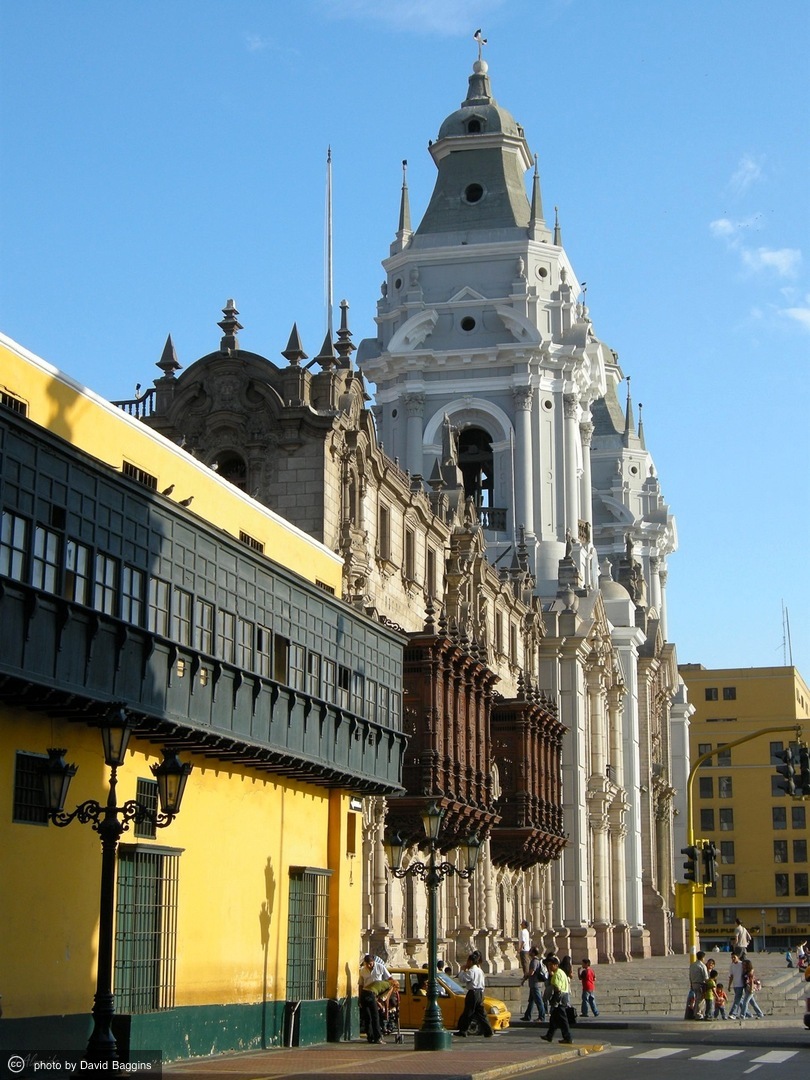 GREEN HOTELS ASIA PACIFIC
Our network of the most reliable eco responsible hotels around the world. Embracing sustainability in the hotel industry, integrating innovation and added value with environmental actions in a vibrant global exchange of green hoteliers, operators and responsible clients.